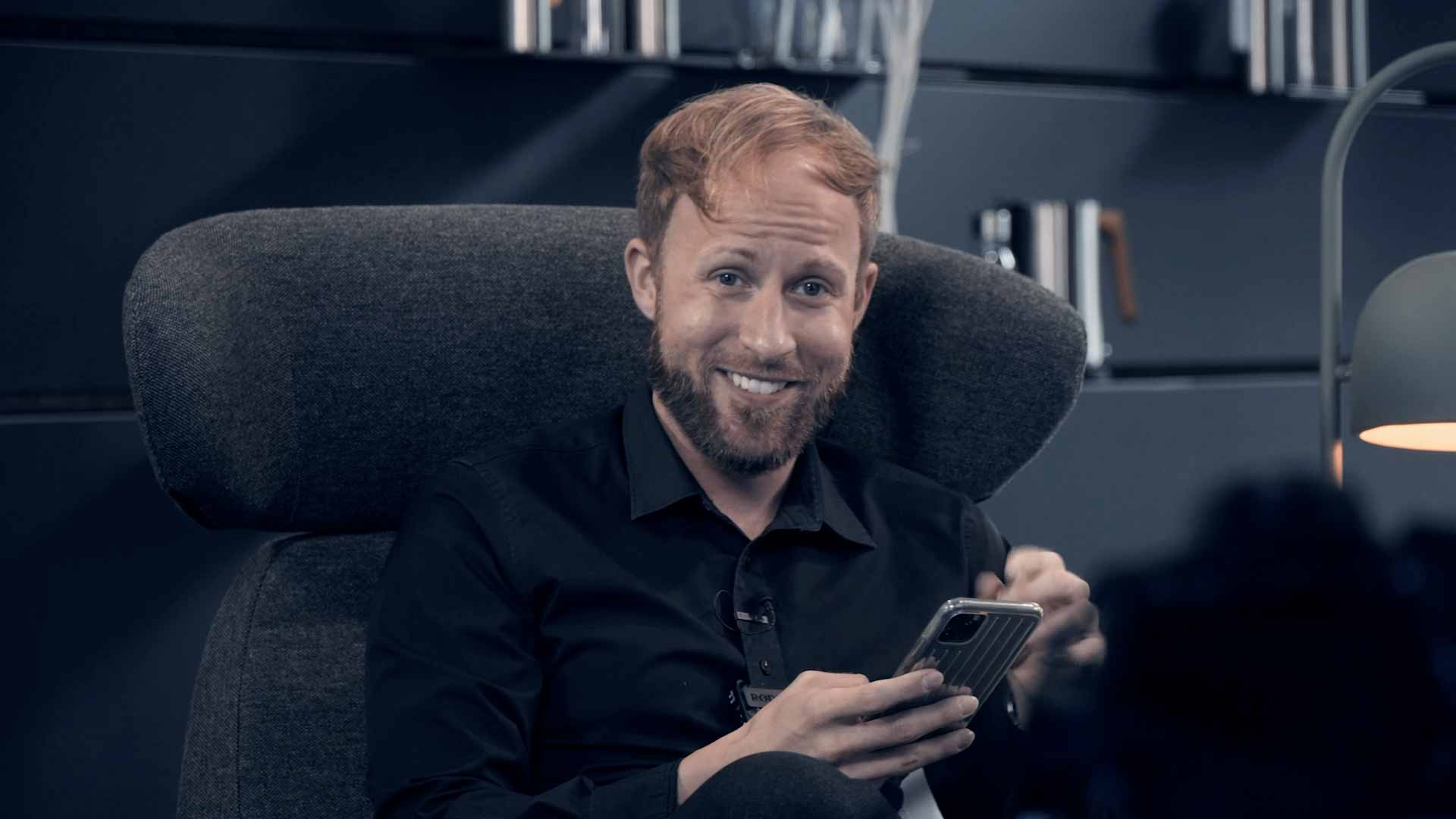 Tim Budig, Head of Retail at brands 'n mind Store Berlin
uses our live-stream setup to demonstrate the benefits of today's retail business
of keeping in touch with with customers live around the globe.
Play Video

Professional Live-Streaming Solutions
for Retail Business
It is more important that ever to stay in touch with your customers and keep them informed of your brand
and retail activities.

We are now providing a professional Live-Streaming Package to allow retailers and brands to communicate
with their customers with well-prepared activities and sales events directly from the sales-floor or showroom.

Live-Streaming suits perfectly for new collections and product arrivals, special campaigns and many more.
With QR-codes and links to your online store, customers can buy your products directly from their smart phone.
Retail Touch Solutions

What we offer
fiber_manual_record
Delivery, installation, instruction and technical support of best-in-class digital live-streaming tools and equiptment.
fiber_manual_record
Moderation Training Guide for Sales Teams / Stylists including event structure, script content, moderation techniques and appearance.
fiber_manual_record
Professional camera teams or Camera-training of sales teams.
fiber_manual_record
Store set-up Guidelines and support for the live-stream events.
Retail Touch Solutions